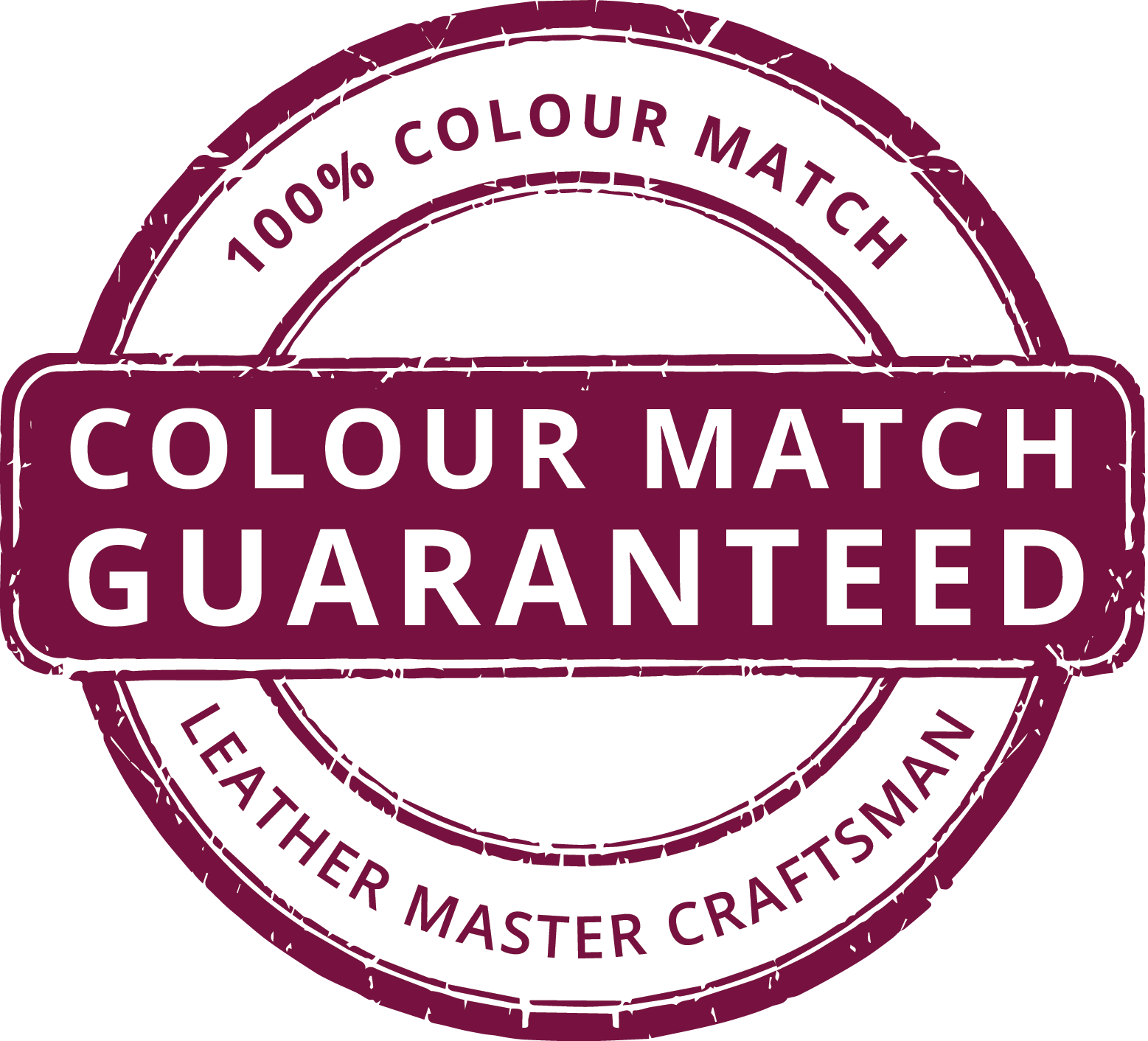 We established our family run business in 1998 and have continued to successfully manage it for over 25 years. We have formed an excellent team at Leather Master Craftsmen which have a huge variety of skills, allowing them to offer professional Leather Repair & Restoration services.
Owned and managed by Paul Tregunno who works only with the best professionals in the industry including his son Samuel; allowing him to pass down his considerable knowledge.
We are proud to serve clients throughout Essex, Kent, London and the whole of the South East.
Customer satisfaction and an attention to detail have always represented our top priorities. This is likewise reflected in the sheer variety of services which we are able to provide. From repairing cracked leather and removing stains to creating new sections of furniture, you are in good hands when working with our team of leather professionals.
Over the years Leather Master Craftsmen has worked for establishments and brands such as:
Harrods
Gucci
Fortnum and Mason
Westminister Council
Kingdom of Leather
St Pancreas Hotel
Marriot Hotels
Leather Master Craftsmen takes the needs of the customer into account; enabling us to address even the most challenging of projects with a second-to-none attention to detail. If you have been less than satisfied with generic firms in the past, we aim to leave you delighted. Feel free to contact us to learn more or if you have additional questions. In terms of leather, we are indeed a "cut above the rest".
Leather Master Craftsmen are highly experienced in Cleaning and Restoration of all types of Leather including the services colour restoration and panel replacement.
We Cover a large area which includes the South East of England including Essex, London and Kent
Our Reputation Is Your Guarantee
Dear Paul - Brilliant! We can't believe that it is the same suite, all the dog scratches have totally disappeared as if by magic
Thanks Paul. We are over the moon with the cleaning Job that you did, you totally removed all the dye transfer without removing the colour
Fantastic work Paul, I didn't think the sofa was saveable after the dog chewed it, many thanks!
Get In Touch With Our Expert Team
Do you wish to learn more? Want to schedule a hassle-free consultation soon? Feel free to reach out to us. We will be happy to speak further.